CARRIAGE RIDES
The perfect way to get to know Linguaglossa and to celebrate a special occasion
Discover Linguaglossa in complete relaxation with our carriage rides, accompanied by an optional refreshing aperitif. Our carriage rides are also a unique way to mark a special occasion, to celebrate a milestone, a birthday, an anniversary, your wedding and to enjoy a romantic ride for two.
RIDES
Duration:
1 or more hours
Price:
€ 35 per person and hour
€ 40 with aperitif
SPECIAL OCCASIONS
Contact us for any request and we will be glad to provide you a personalized quotation tailored to your needs.
---
---
WE INTRODUCE VANDA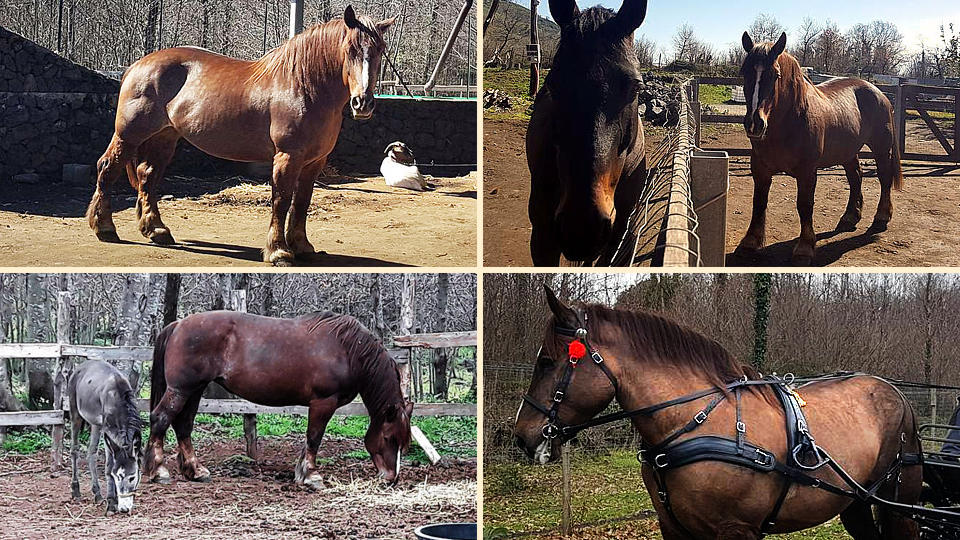 Our Vanda is a purebred, so called "Italian Rapid Heavy Draft Farm Horse", powerful, gentle and gifted with a great personality. She will take care of our rides...
---