WELCOME TO HIDALGO RANCH
Share with us your passion for horses
Hidalgo Ranch is an association of riders united by a great passion for horses, that we consider true, great friends. Our most important goal is to let everyone know the great joy that can give us these beautiful animals. If you like horses and want to experience nature from a different perspective, come and visit us and enjoy with us unforgettable moments by exploring the beautiful territory of our volcano on the back of one of these amazing creatures.
ABOUT US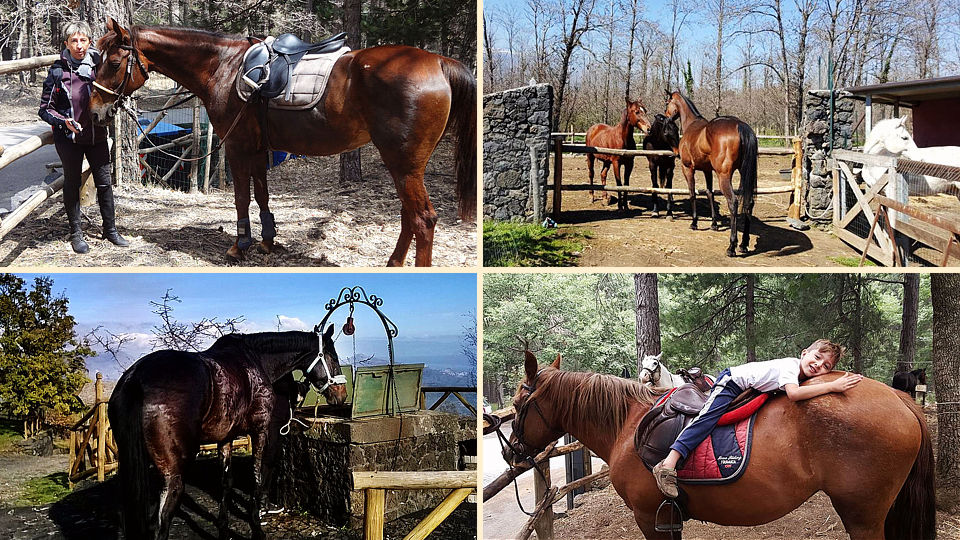 A brief summary of Hidalgo Ranch to get to know us better. Find out who we are, our philosophy and what we would like to offer you. Of course, we also introduce our beloved horses, protagonists of our rides...
OUR SERVICES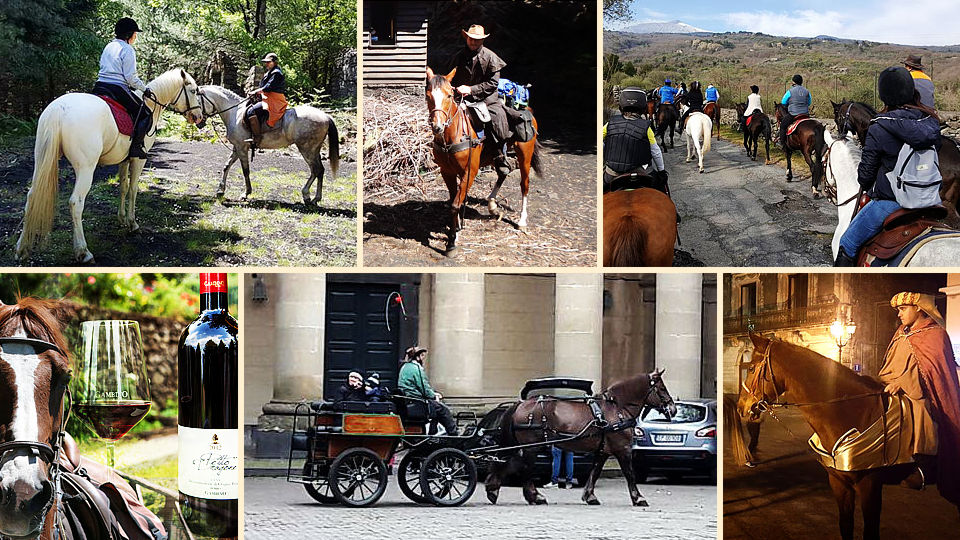 Explore Mount Etna and its territory with our horseback rides and excursions, relax with a carriage ride, take part in various events and discover our customized services for privates and businesses, from incentives to events and gatherings...
MOUNT ETNA'S TERRITORY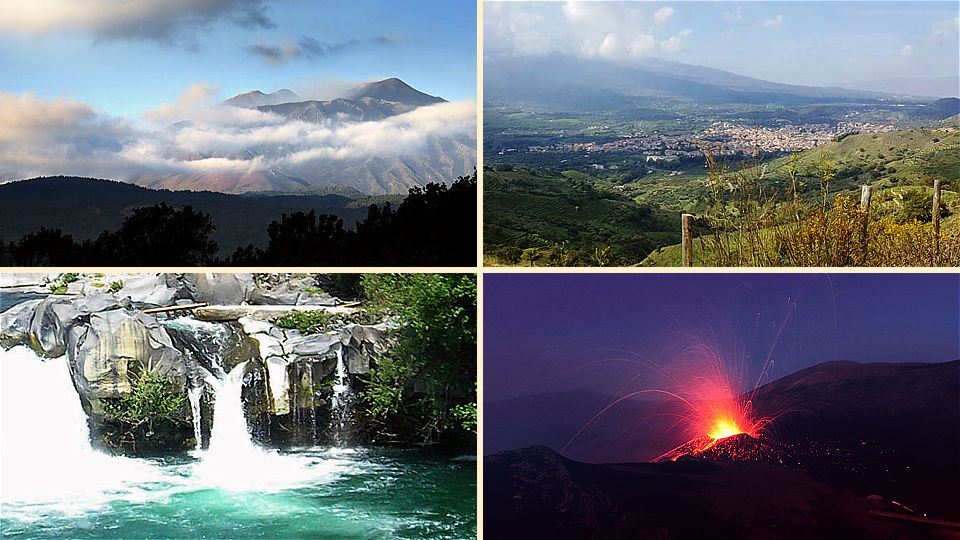 Discover the enchanting north-eastern side of Europe's largest volcano with its breathtaking and fascinating landscape. A unique experience, made even more unforgettable by enjoying it on horseback...
---
---